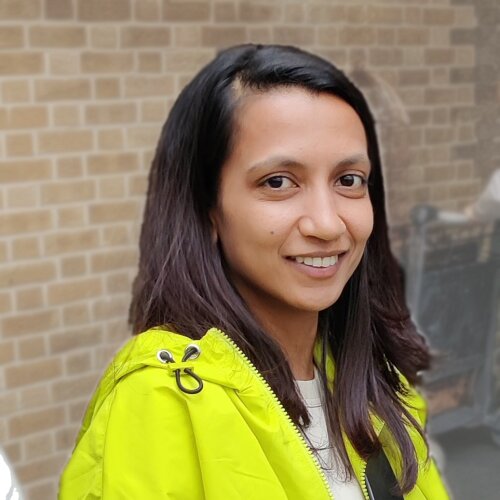 Dur-e-Shahwar Khalil obtained her masters degrees in Urbanism and Spatial Planning (2018) and Cultural Anthropology and Development Studies (2020) at KU Leuven. Interested in water urbanisms, her work has focused on studying landscapes and territories to trigger design thinking for the future under climate change crises. Starting her PhD research at the University of Antwerp in October 2020, she is researching water urbanisms in the context of the Pakistan coast and the Flemish Coast in light of urban theory and practice.

Favorite (place in the) city
A spot in the evenings on the banks of the Scheldt in Antwerpen-Zuid. A public breathing space since Covid-times, filled with people watching the sunset as ships sail past, while they run, use the open air gym equipment, take outdoors yoga classes or sit at the edge of the water, enjoying a book.