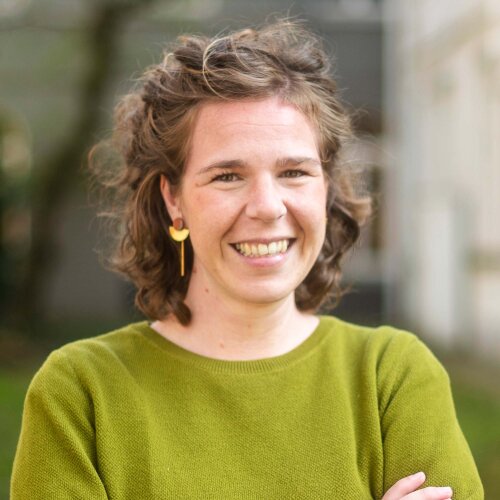 Stefanie Dens is a civil engineer-architect and urban designer. She is fascinated by complex urban projects and interdisciplinary collaborations. Design research is the basis for her practice and academic work, which is mainly situated in Europe, Asia and Africa, in cities sensitive to infectious diseases, (natural) disasters, or the consequences of climate change.

Favorite (place in the) city
Kathmandu. Located at a crossroads of historic trade routes between China, Tibet and India, nested right next to a tectonic fault line, the city is a melting pot of building cultures, languages and traditions. A contemporary metropolis at the foot of the high mountains, where (rainy) seasons are still part of everyday life - fascinating, no?