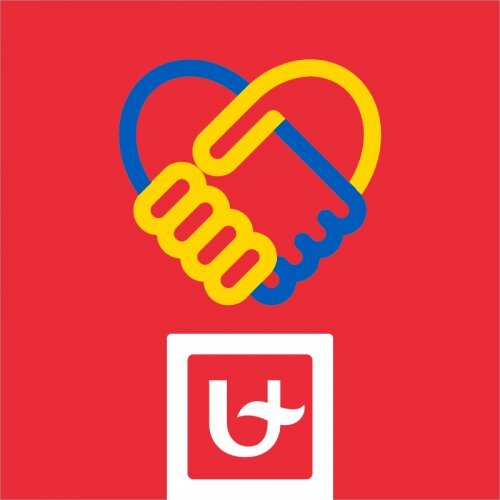 The University of Antwerp stands shoulder to shoulder with the victims of the Russian war violence in Ukraine. UAntwerpen wants to offer the support that is needed, both to Ukrainian universities and to members of the Russian academic community who strongly dissaprove the aggression against Ukraine.

At the moment, there is a great need for the reception of war refugees from Ukraine. UAntwerpen is setting up a fund to provide shelter and assistance close by, to students, academics and their families.
How can you help?
You can contribute as a company or as a private individual. There are two ways to donate:
By bank transfer to bank account number BE42 7310 4624 7854 in the name of 'Universiteit Antwerpen'. Be sure to mention 'fiscaal attest' (tax certificate) and your preferred destination, in this case 'support Ukraine', in the communication field.
By online payment where you can immediately indicate 'Help Ukrainian Universities' as your preferred destination.
By the way, did you know that you are entitled to a tax reduction of 45% for donations from 40 euros? We will provide you with a tax certificate for this. An extra incentive to give maximum support. Do you want to know more about tax certicates? Then consult our FAQ page.​

The University of Antwerp stands for diversity, peaceful cooperation and mutual understanding and tolerance across borders. So let us now show active solidarity with the victims of this violence of war.

Are you/do you know a refugee student?
Refugee students can always consult the International Students Office of the University Antwerp: