​We welcome Ms. Saumya from the National Law University Delhi for a research stay at the Law and Development Research Group. She will be working about of labour conditions of women workers in labour intensive industries.​
Ms. Saumya is presently a Ph.D. Scholar at National Law University, Delhi (India). Her research revolves around the conditions
of labour, especially women workers in labour intensive industries. Her other areas of interests include socio-economic rights, human rights, development and globalisation, interface between trade policies and human rights, gender studies and socio-legal research. She is currently on a research sojourn in the University of Antwerp, for a comparative study between India and Belgium in respect of gender equality and sustainable development.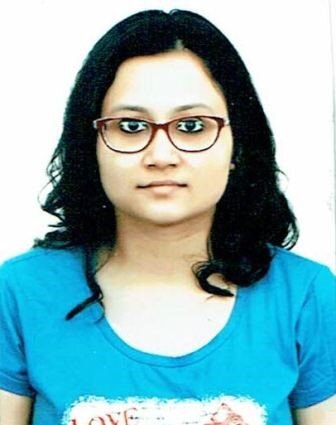 ​