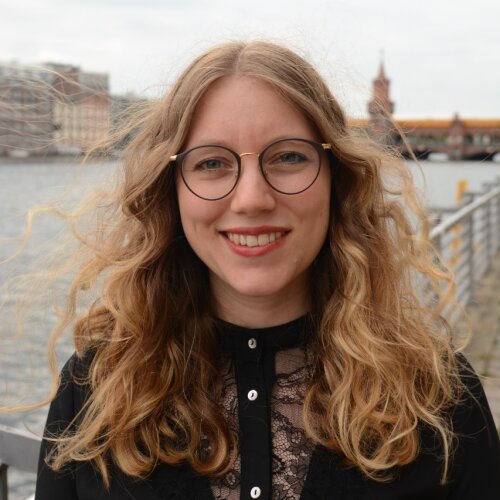 Since 2021, Elien Vissers-Similon has been appointed full-time as a mandated assistant at the University of Antwerp. She delves into the topic of "digital tools in architecture" as a PhD student and teaching assistant.

Elien is an architectural engineer with a passion for coding and digital challenges. After her studies at KU Leuven in Belgium and Tsinghua University in Beijing, she started working as a project leader for public building projects for the city of Berlin. In her spare time, she specialized in different programming languages and developed a passion for digital architecture.

She is fascinated by innovative technologies, their influence on architecture, and how the role of the designer can adapt to this.
Favourite (interior)architecture project
Elien encountered the Sagrada Familia in Barcelona at an early age. The unique architecture and remarkable handling of structure and light attracted her to architecture. Years later, she looks at the building with the same fascination, and how the designer used innovative tools of his time to create exceptional architecture: parametric design avant-la-lettre.