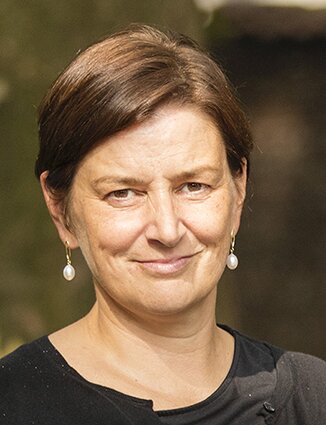 Inge Bertels is a historian and master in conservation (KULeuven, 1998 and 2000). Her personal research focuses on the intersection of nineteenth- and twentieth-century construction history, architectural and urban history. Since February 2018 she holds a fulltime position as professor in architectural history and building culture at Universiteit Antwerpen. 
She is a member of the editorial board or the International Journal of Construction History, a member of the Board of the Vlaams Architectuurinstituut (VAi) and invited among others to participate in the expert review panels of the FWO and EU ERC research funding programs. 
She was/is (co-)supervisor of the PhD of Bart Tritsmans (UAntwerpen-VUB), Marianne Defossé (VUB), Jelena Dobbels (VUB), Sara Melsens (UAntwerpen), Louis Vandenabeele (VUB), Frederik Vandyck (VUB-UAntwerpen) and of the ongoing research of Jelle Angillis (UAntwerpen) Linsy Raaffels (VUB, Barbara van der Wee architects), Matthijs Degraeve (VUB) and Pieter De Raedt (VUB).
Favourite (interior) architecture project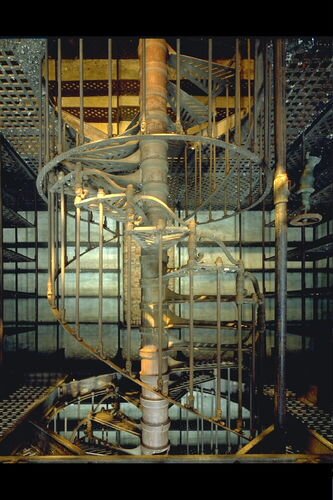 Former Provincial Archives, Geefstraat 5, 2000 Antwerp (1851) This hidden gem was designed in 1851 by Théodore Lebens (Corps des Ponts et Chaussées) to house archival and book materials in a fire proof environment. The brick plastered building envelope houses an impressive iron structure which integrates modular iron bookcases within an iron frame. The building block was highly damaged during the war, but the building remained intact.
​Geefstraat 5 (photo: I. Bertels)

Campus Mutsaard, H.1.1. Mutsaardstraat 31 - 2000 Antwerpen - België

inge.Bertels@uantwerpen.be