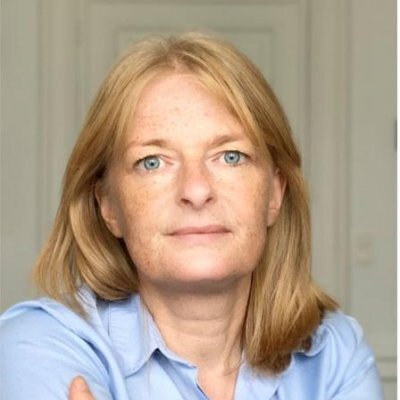 Eva Storgaard is a doctoral assistant at the Faculty of Design Sciences at the University of Antwerp. She obtained a PhD in architecture with the title The Architecture of Danish Modern. Empiricism. Craft. Organicism (2019). She is interested in the architectural culture of the Modern Movement and is an active member of the International Specialist Committee - Interior Design of DOCOMOMO (Documentation and Conservation of Buildings, Sites and Neighbourhoods of the Modern Movement.

As a researcher and lecturer (design and academic writing) in the Interior Architecture Master's programme, she researches how evidence-based insights from other disciplines (e.g. psychology and neuroscience) can be applied to the design of interiors. The focus is mainly on developing employable knowledge in the design of working, learning and care environments.
She has published in academic journals such as OASE, Interiors: Design, Architecture, Culture and Joelho: Journal of Architectural Culture.
Favourite (interior)architecture project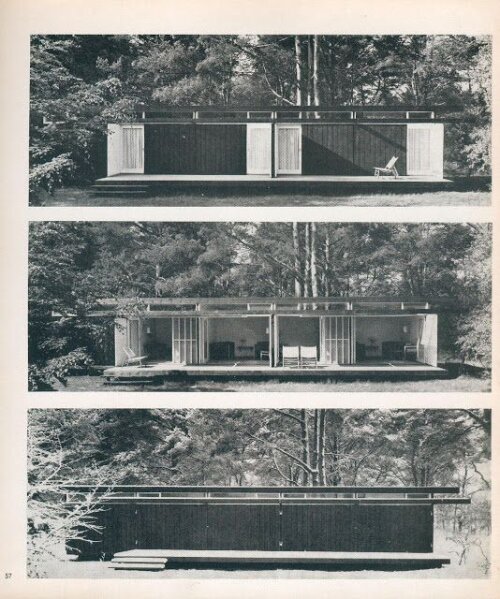 Niels Bohr's Guest House (1957), designed by Vilhelm Wohlert, epitomizes numerous characteristics of the Danish architecture tradition such as architectural clarity, material integrity, craftmanship, relation to nature and the celebration of details. Designed as a piece of furniture, the house is flexible in use. A system of doors and shutters enables interaction through which the house can adapt to all seasons.
(photo: J. Høm) ​
Mutsaardstraat 31 - 2000 Antwerpen - België

eva.storgaard@uantwerpen.be