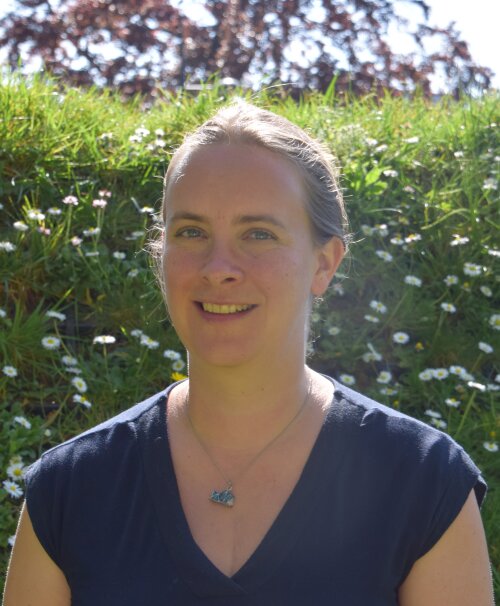 Els De Vos, engineer-architect and spatial planner, is associate professor at the Faculty of Design Sciences. She is the chair of the interior architecture programme. She has published her PhD dissertation on the architectural, social and gender-differentiated mediation of dwelling in 1960s–1970s Belgian Flanders (UPL, 2012). She has co-edited several volumes in the field of architecture and has published in several journals on home culture, gender, post-war architecture, public space and housing. She is actively involved in the Cost Action Middle Class Mass Housing in Europe, is setting up an international master in Reuse of Modernist Buildings and is a member of the scientific committee of Inner – The interior architecture magazine. She co-curated several exhibitions, most recently Female Symbols and Urban Space (Brussels).​
Favourite (interior) architecture project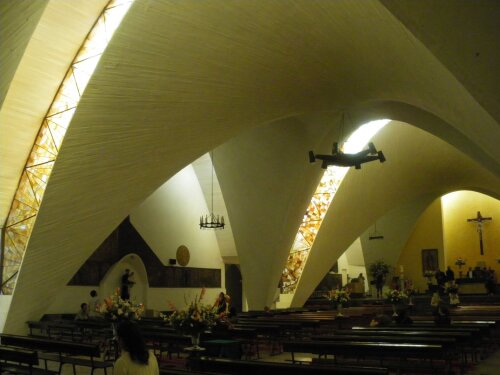 The Spanish-Mexican architect and engineer Félix Candela Outeriño surprised me repeatedly. With his ingenious parabolic concrete roofs of only 10 cm thick, he creates breathtaking interiors. His church San Antonio de las Huertas in Mexico City from 1956 looks like a banal bazaar from the outside, but inside unfolds a beautiful spectacle of light, color, glass art and tactility.

Interior of church San Antonio de las Huertas in Mexico City, Felix Candela, 1956. (photo: E. De Vos)​

Mutsaardstraat 31 - 2000 Antwerpen - België

els.devos@uantwerpen.be