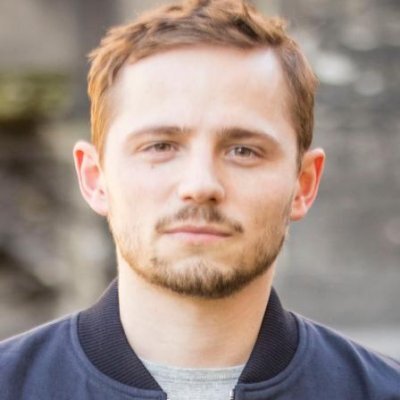 Jasper Van de Vijver studied philosophy at the University of Antwerp and obtained his MA degree in 2008. He then started working as a PhD-fellow of the Research Foundation – Flanders. In 2017, he successfully defended his doctoral dissertation entitled Never Nowhere: A Philosophical Analysis of the Place of Man (written in Dutch). His primary area of interest is environmental philosophy.

He is affiliated to the Faculty of Design Sciences as a part-time lecturer in both the Architecture and Interior Architecture curriculum. He also works as a teaching assistant at the Philosophy department, Faculty of Arts and Sciences. ​
Favourite (interior)architecture project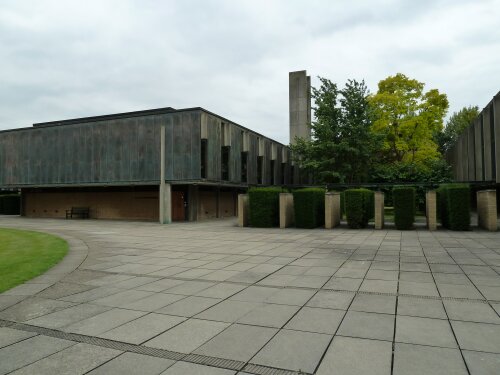 St. Catherine's College in Oxford (Arne Jacobsen, 1962) made a lasting impression when I visited for a week-long conference. Jacobsen managed to give a contemporary form to a traditional, even antiquated, typology. Furthermore, the place does not simply work as a college campus, but it offers highly tactile space(s) in which to wander.

​(photo: J. Van de Vijver) ​

Rodestraat 14 - 2000 Antwerpen - België

jasper.vandevijver@uantwerpen.be