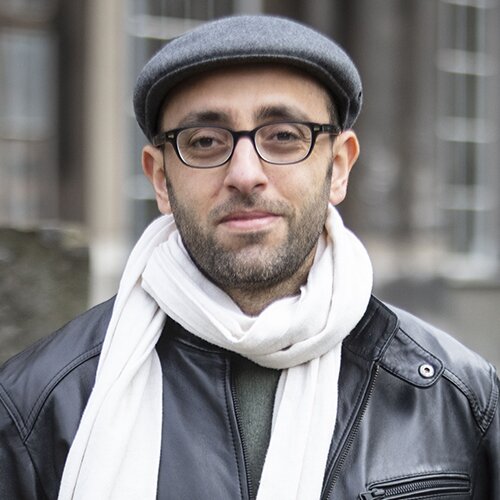 Mohamad Abotera was trained as an architect with both a professional and an academic career. He has finished his MA in Architecture, Globalisation, and Cultural Identity at the University of Westminster in 2007 and co-founded Madd platform in 2011 in Cairo as an architecture and research collective experimenting more equitable models of urban development. Currently, he is a PhD candidate at the University of Antwerp with a project on the strategies of urban domination.

His activities include academic teaching and research, cultural project management, and architectural design. In his research he is interested in the politics of space, territories and materiality, representations and urban activism.
Favourite (interior) architecture project
I like spaces which have depths and layers; where there is a range of privacy and the outdoor environment is always in reach. This restaurant is an example from Exarchia, Athens. One can choose to sit under the arched arcade or behind the window or deep in the darker areas while always maintaining a direct contact with street-life.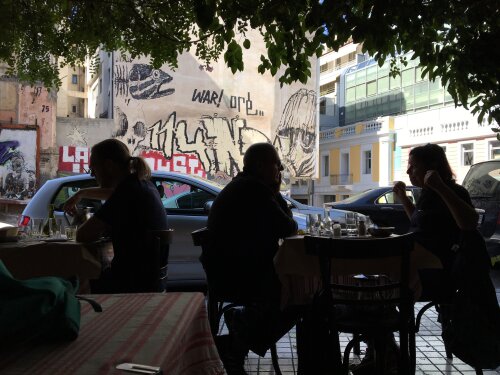 ​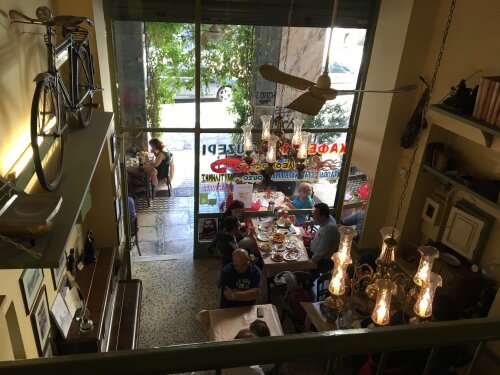 ​

Mutsaardstraat 31 - 2000 Antwerpen - België

​Mohamad.Abotera@uantwerpen.be