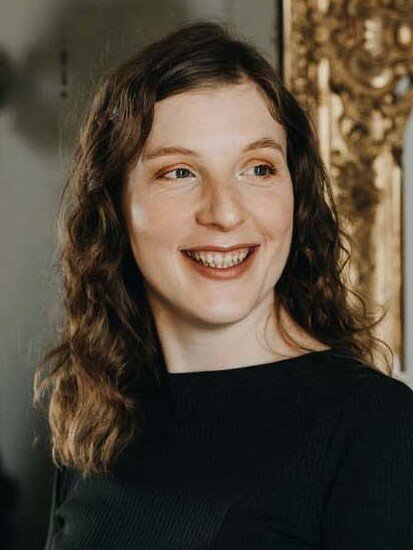 Esther Vandamme researches contemporary timber architecture and circularity in Europe. As a PhD candidate at the University of Antwerp, her research focusses on bio-based architecture, timber engineering and adaptability by design. She is an engineer-architect with several years of experience in practice in Belgium, Japan and The Netherlands. Esther Vandamme holds a master in engineering and architecture from University of Ghent and a master in architecture from The Berlage and Technical University of Delft. She's taught Spatial Design at the University of the Arts Utrecht.


Favourite (interior)architecture project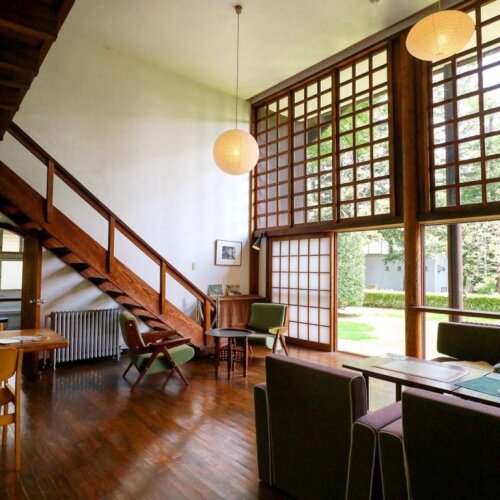 Kunio Maekawa's house has the most surprising mix of Japanese traditional housing and the modernist idea. Maekawa worked for Le Corbusier and built this house during the war in 1942 on his return. The gabled roof and Shoji sliding doors contrast with the natural light and double height. It was very close to were I lived the first month in Tokyo, and it inspired me the whole year!