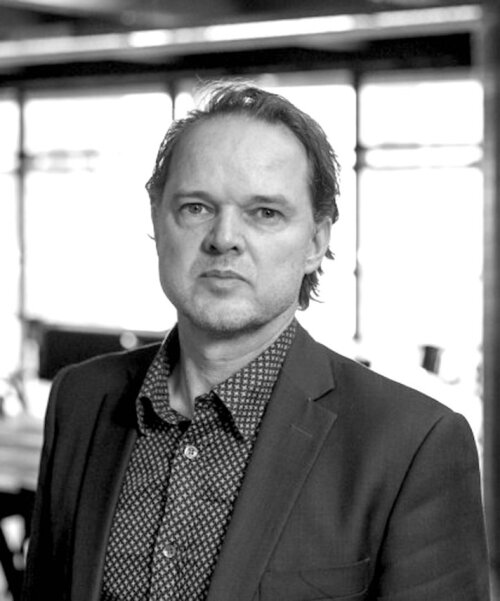 Bob Geldermans' research activities aim at healthy and regenerative resource-use in relation to architecture and cities. His particular interest goes out to material quality and material-flows, applying an integrated-systems approach across stages: from raw material processing, product design and manufacturing to operational performance, deconstruction and reutilisation. Bob's doctoral research focused on the relation between Open Building and Circular Building, elaborating on the synergistic potential of flexibility in interior lay-out and circularity of associated materials and products. His primary aim is to bridge the gap between scientific research and practical implementation, in order to facilitate a transition of our built environment: from linear and degenerative to circular and regenerative.
Favourite (interior) architecture project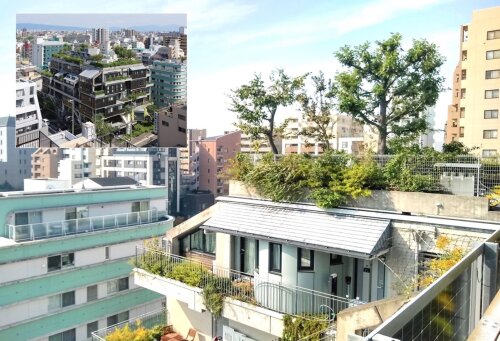 NEXT21 (Osaka, Japan, 1993): an experimental, multi-family housing project showcasing an integrated approach to sustainability through environmental quality, energy-saving comfort, and the ability to satisfy evolving individual and societal needs. NEXT21 secures the long life of housing through an open support structure and adjustable infill. Thirteen architects designed 18 individual units for different user-profiles, in a '3-dimensional urban design' rather than a building.

Mutsaardstraat 31 - 2000 Antwerpen - België

Bob.Geldermans@uantwerpen.be