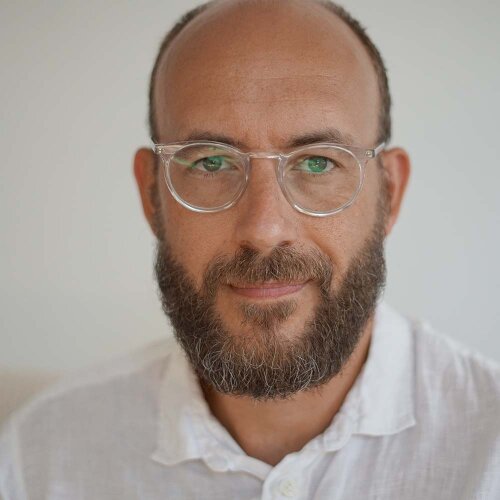 Mario Rinke researches and teaches structural and constructional aspects of architecture. Trained as a structural engineer and working in the field of architecture for some years, he is genuinely interested in transformation processes of technical knowledge, materials and institutions. Developing cultural and historical views, he looks into circular concepts for structures and studies the histories of early industrial construction materials.

After working as a design engineer for leading offices in London and Zurich, he ran his own practice in Zurich for several years. Mario Rinke holds a Diploma degree in civil engineering from the Bauhaus University Weimar and a PhD from ETH Zurich. He is a founding member of the International Association of Structures and Architecture (IASA), serving as a member of the management board.
From 2019 to 2023 Mario was the spokesperson of the research group.

Favourite (interior)architecture project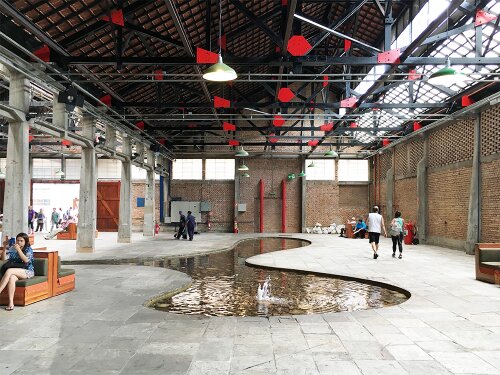 A former barrel factory from 1938 converted into a cultural and sport center with adapted industrial facilities and new buildings: SESC Pompéia (1977-1986), Sao Paulo, Lina Bo Bardi. Exemplary on so many levels: respectful continuation with ccontemporary additions, poetic use of space, light and materials, first and foremost a porous structure as an open public space.
​(photo: M. Rinke)​

Mutsaardstraat 31 - 2000 Antwerpen - België

mario.rinke@uantwerpen.be