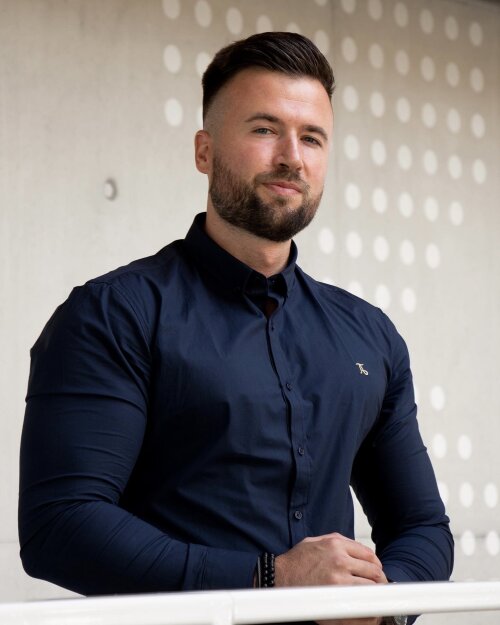 Dimitri Voordeckers holds a master's degree in architecture (UHasselt), a master's degree in urban design and spatial planning (KU Leuven) and is doctor in Urban Design and spatial planning with a strong multidisciplinairy profile in research, urban planning and engineering. Dimitri became laureate of the VRP graduation prize in 2017. He has broad expertise in environmental issues with a focus on water systems and air quality, has strong academic writing skills and is (co)-author of numerous A1 publications. He has 4+ years experience in supervising dissertations and jury member for design studios at the University of Antwerp and KU Leuven and is strongly determined to expand his academic career. Dimitri is currently funded by the IOF and is part of the "designing for better air" project of DSH.

Favorite (place in the) city
Probably the most controversial choice but still: the ring road of Antwerp. Although most people, including myself, try to avoid this place at all costs, it is also a place of great opportunity and transformation. It is a place where many urban challenges collide and new challenges rise. It is so robust, yet also fragile. I hope that in the upcoming decades, we may witness (and even participate in) the way this area not breaks, but makes the city of Antwerp.