The Primary Care Academy (PCA) is an education and research network encompassing four universities, six colleges, the Flemish Patient Platform and the White-and-Yellow Cross of Flanders. The PCA supports targeted care, self-care and interdisciplinary collaboration, thereby contributing to better primary care for patients in their home environments and in their social contexts.
This interdisciplinary chair develops new care strategies and teaching methods by conducting research that is based in actual practice. Its educational activities focus on care and wellbeing professions in both professional and academic Bachelor programmes, the Master programme and further professional training.
Chairholder: Roy Remmen
Faculty: Medicine and Health Sciences
Active: since 2019
Partner: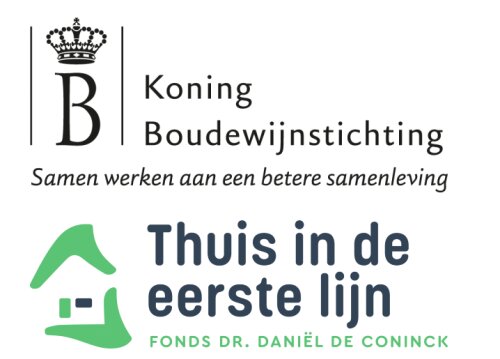 Want to know more about this chair? Be sure to check out the Primary Care Academy website.