The purpose of this chair is to carry out research into the use of powerful, newly developed imaging methods for the study of paintings. In addition, this chair also aims to contribute to service provision and education in this field by familiarising art historians, curators and conservators with these innovative imaging techniques, focusing on both theoretical and practical aspects.
This is achieved through a collaboration between UAntwerp (Departments of Chemistry and Conservation), the KIK-IRPA, the KU Leuven and the Belgian museums.
The chair is funded by the Baillet Latour Fund, which is passionate about preserving our cultural heritage.
Chairholder: Geert Van der Snickt
Faculty: Science
Active: since 2015
Partner: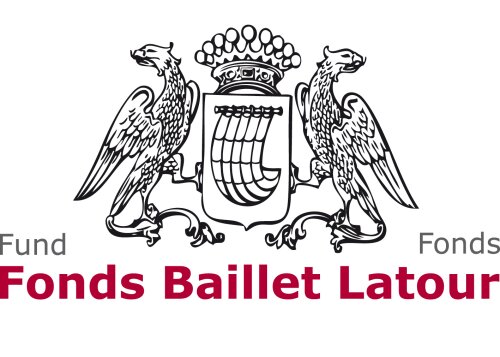 Want to know more about this chair? Be sure to check out the website.