Football club Club Brugge established the Club Brugge Chair in collaboration with the University of Antwerp with the aim of further professionalising the football world. This chair examines what the football company of the future should look like. It provides a platform for research and service provision with regard to the national and international legal context in which a football company operates. The research will mainly consist of a PhD in Law, while the aspect of service provision will preferably take the form of lectures or conferences.
As a major football team, Club Brugge took the initiative to establish a scientific framework for the professionalisation of football companies. This collaboration between Club Brugge and the University of Antwerp is unique; never before has there been such a scientific and academic collaboration between the two sectors.
Vincent Mannaert (Club Brugge) on why this chair was established: "These days, football clubs are turning into veritable football companies. They require appropriate legal, financial, operational and commercial frameworks, as the international football market is rapidly evolving and growing. In order for a small market such as Belgium to be internationally competitive, we need to look across national borders to become more efficient in every way. An objective scientific study of the challenges that Belgian club football is facing will enable us to do just that."
Chairholder: Robby Houben
Faculty: Law
Active: since 2019
Partner: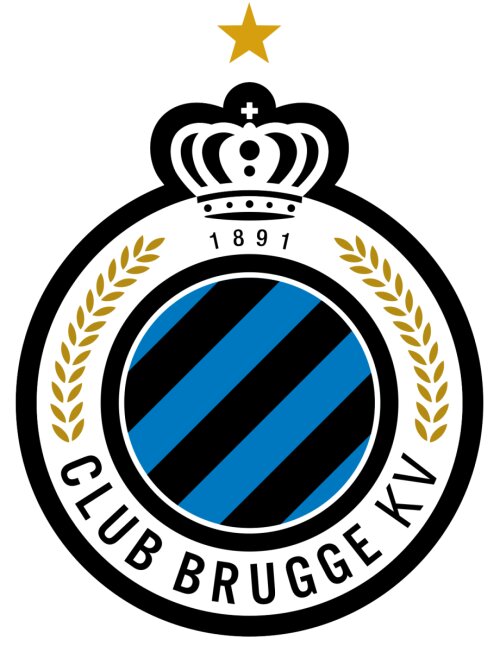 Want to know more? Take a look at the Faculty page.