This chair, funded by the Province of Antwerp, expands on the work of the ongoing 'Green Light' project being carried out by the ELIZA research group in collaboration with the Province of Antwerp. Since 2019, this chair has been focusing on research, education and service provision with regard to better coordination between primary healthcare and natural living environments.
Chairholder: Roy Remmen
Faculty: Medicine and Health Sciences
Active: since 2018
Partner: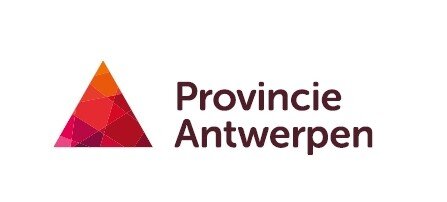 Want to know more? Be sure to check out the website.