Behaviour change in practice
Ben van Hamersveld in dialogue with Kristof Vaes and Dirk Van Rooy
1 December 2022 - 19:00
Stadscampus UAntwerpen - Aula s.C.103 - Prinsstraat 13, 2000 Antwerpen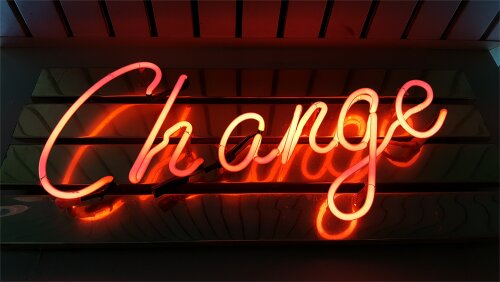 In this presentation we will take a look at the fundamental pillars of human behaviour and the various stages in a behaviour change project. And we will put this into practice by discussing some real-life examples of behaviour change attempts in the wild.
How do you change behaviour so that people will act healthier, more sustainable and more social? Most people think that we are rational beings when it comes to decisions about our behaviour. But, in truth, we look to the action of others to determine our own, we have biases and we use mental shortcuts to speed up decision making. And on top of that: most of our behaviour is automatic. This has lots of implications for the field of behaviour change.

Lecture in English
About Ben van Hamersveld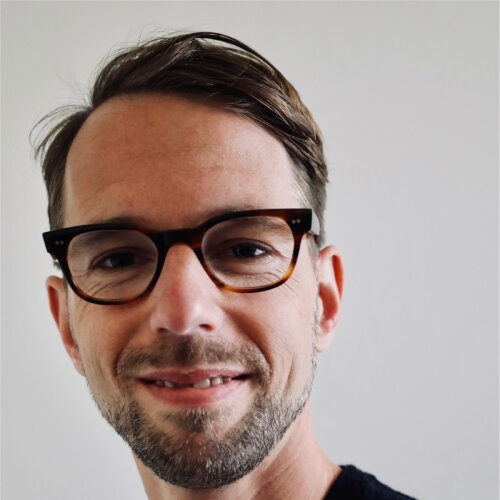 Ben van Hamersveld (MSc) is a senior behaviour consultant at Behaviour Club Amsterdam. He helps organizations make smart choices in how they can impact behaviour of groups of people, so they can achieve goals. His aim is to make a positive impact, so that the behavioural change is beneficial for society as a whole.
Find out more about Ben:
https://www.linkedin.com/in/benvanhamersveld/

About Dirk Van Rooy

Dirk Van Rooy's academic and applied work for industry and government is very much focused on how psychology, tools and technologies can help create meaningful experiences, and drive positive behaviour change to promote resilience, health and sustainable behaviour. He uses a mix of experimental and quantitative methods to explore human-machine/computer interaction, behavioural change, social influence, trust, group performance and decision making. He has been known to teach research methods and data science, behavioural design, statistics and social psychology.
Some of the questions he focuses on in his work: Why do people do what they do? How do we simplify and clarify difficult problems so that everybody can understand them? How can we use our knowledge to help people make the right choices? How can we create man-machine/system interactions that instill trust and autonomy? How can we promote positive behaviour change using behavioural insights and technology? How do individual and social biases shape our thinking, behaviour and decision making? How do organisations, governments and its leaders deal with uncertainty and complexity? How can we transition to a sustainable and circular economy?
About Kristof Vaes
Kristof Vaes is a Tenure Track Professor at the University of Antwerp, Faculty of Design Sciences, Product Development. Prior to his academic career, he worked for several design teams and offices in Flanders. After gaining expertise in design engineering, his interest evolved towards the human side of design. Prof. Vaes teaches courses on Inclusive Design and Design for Wellbeing, focusing on how people understand, use and experience products and situations, more specifically the cognitive, behavioural and emotional aspects of human-product interactions. Subsequent research on Inclusive Design aims at developing products and services that are useful to people of all ages and abilities, and empower a diverse population by improving human performance, wellbeing, and social participation. In recent projects, we venture beyond stigma-free design towards design for human augmentation. Read more about the topics, projects and facilities of the research group here.