Lezing: Dark heritage. When culture hurts
View the recording of this lecture via: https://msevp.uantwerpen.be/Mediasite/Play/58104669a390465389a759bf96a6cb9e1d


Thursday April 22nd - 19:00

Suzie Thomas (University of Helsinki)
With contribution by Alex Vanneste (Dean of the Faculty of Design Sciences, UAntwerpen)​​

In her lecture 'Dark heritage. When culture hurts' Suzie Thomas will examine the concept of dark heritage and consider how different interest groups engage with such heritage, looking at the the Second World War material remains in Finnish Lapland and the First World War material remains of Western Flanders. Subsequently, Alex Vanneste will focus on the 'Electric Fence of the Belgian-Dutch Border' and question why the German army built an electric fence at the border between Belgium and The Netherlands during World War I. How did spies, civilians and smugglers manage to cross the border? What were the consequences for the population and the warring parties? He will also reflect upon how this fence can be considered as a kind of dark heritage.
The lectures will be followed by a debate moderated by Marc Jacobs (heritage studies).


Programme
Short introduction by Inge Bertels
Lecture Suzie Thomas: Dark Heritage. When Culture Hurts
Lecture Alex Vanneste: The Electric Fence along the Dutch - Belgian Border (WWI)
Questions and debate, moderated by Marc Jacobs
About Suzie Thomas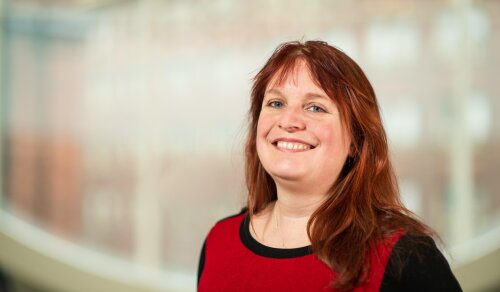 Suzie Thomas is currently Associate Professor in Cultural Heritage Studies at the University of Helsinki, Finland. From September 2021 she will be a professor in the Faculty of Design Sciences, University of Antwerp. She completed her PhD at Newcastle University, UK, on the topic of metal detecting and archaeology. She is interested in issues around difficult/dark heritage, non-professional approaches to engaging with heritage, and heritage crime.

About Alex Vanneste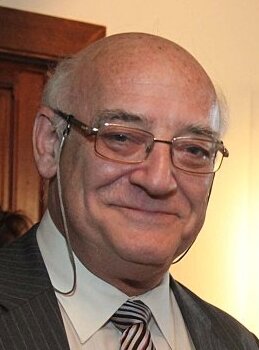 Alex Vanneste, now Dean of the Faculty of Design Sciences, is active at the UAntwerpen since 1970. As a full professor he taught French grammar, General, Romance and French linguistics, Sociolinguistics, ICT for the humanities. He was Dean of the Faculty of Arts and president of the board of the university. Since 1990 he did a lot of research about resistance and espionage during World War I, especially about the electric fence at the Dutch border, built by the German army.