Getting intimate – Hands-on experiences with the collections
Tuesday 28 February 2023 - 19:00
Stadscampus UAntwerpen - Aula s.C.103
Prinsstraat 13, Antwerpen


Getting intimate with our exceptional, internationally renowned heritage, that's what the Faculty of Design Sciences does in cooperation with the Royal Museum of Art and History. In this evening lecture, professors Vincent Cattersel and Andrea Marchetti will discuss their hands on experience with the unique furniture and carriages heritage collections of the museum. They will delve into the history of these beautiful pieces, explaining their origins, how they are made and how we should preserve them for future generations.

Museum collections are complex, and museums tend to focus on their public. Therefore, when museum and universities collaborate new and exciting research will emerge. Dr. Emile Van Binnebeke, Curator of Sculpture and Furniture, will share his vision on the challenges and benefits this cooperation can bring to both the museum and the university.

Both Professors Cattersel and Marchetti are financed through the BELSPO FED-tWIN programme.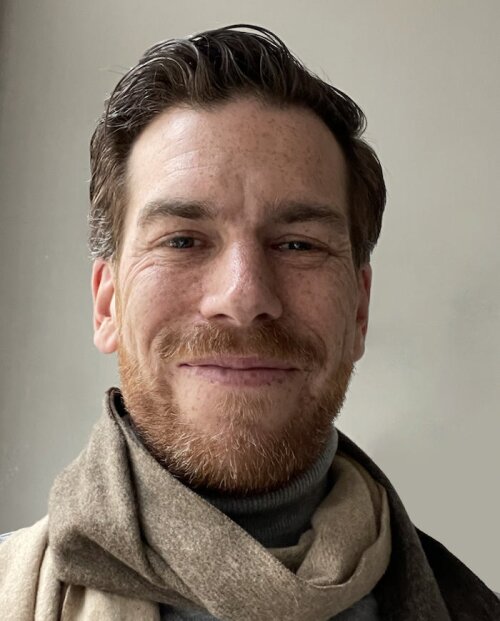 Vincent graduated in 2007 as an object and furniture conservator from the University of Antwerp. Following his graduation, he took on the role of lecturer at the university's Conservation-Restoration department, as well as a conservator and researcher at the Royal Institute for Cultural Heritage (KIK-IRPA). Since then, he has been the leading researcher in various international and interdisciplinary research projects where he studied and contextualised the historical technology of large corpora of physical objects and historical art technical sources. In 2021, Vincent became an assistant professor at the University of Antwerp and a research fellow at the Royal Museums of Art & History in Brussels (KMKG-MRAH) for the federally funded FED-tWIN HOME-AGE project, where he examines the materials and techniques of the applied arts for the South-Netherlandish home in the 17th and 18th centuries.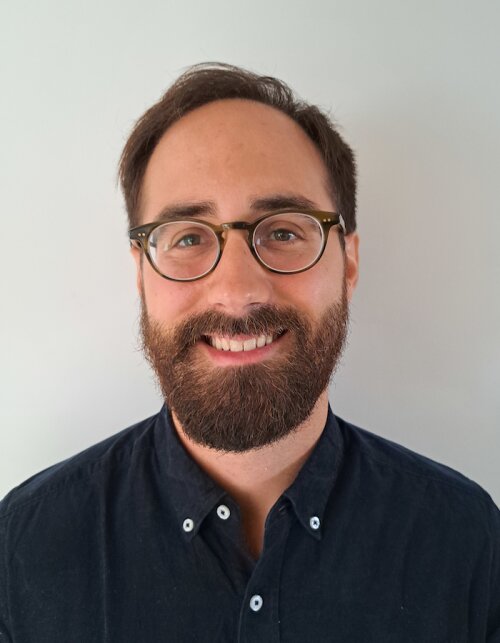 Andrea obtained a Master degree in Chemical Sciences for Conservation and Restoration from Ca' Foscari University (Venice, Italy) in 2016 and a PhD in chemistry from the AXES (Antwerp X-Ray analysis and speciation) group of the University of Antwerp in 2021, with a thesis titled "Novel insights and approaches for the analytical characterization of tangible cultural heritage objects". Since October 2022 he is working as an assistant professor and senior researcher at the University of Antwerp and at the Royal Museum of Art and History (KMKG-MRAH) in Brussels. The focus of his research is the unique hippomobile heritage collection of KMKG, which he studies from a material-technical point of view within the framework of the FED-tWIN project BELCAIRE (BELgian CArriage Interior REsearch).

About Emile Van Binnebeke
Dr. Emile Van Binnebeke is curator of the sculpture, furniture and hippomobile heritage collections of the Royal Art & History Museum in Brussels.
He is coordinator of the FED-tWIN HOME-AGE and the FED-tWIN BELCAIRE project.